20.11.19 - "Back Around" from DJUMECK & Audeption is here!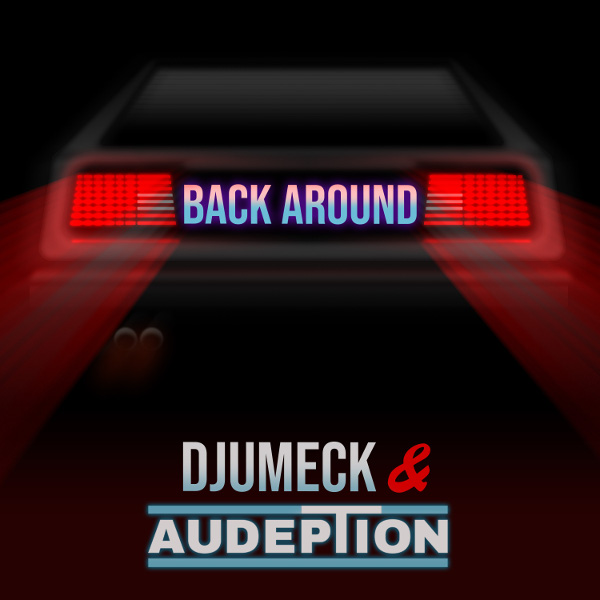 22.07.19 - "Get into the Club 2019" from Audeption is out now!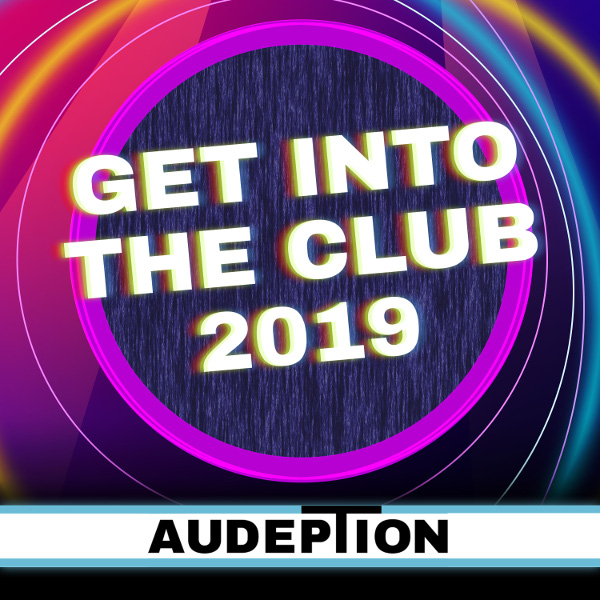 07.06.19 - "Go Muisic" from Audeption is now available on your favourite streaming service like Spotify, Apple Music, TIDAL, Deezer, Napster and so on.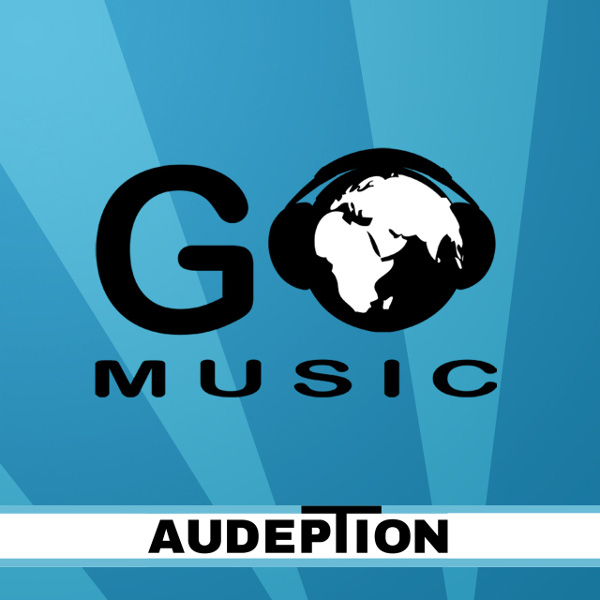 18.04.18 - Every year there is "Grinkenschmidter Schützenfest" again! :)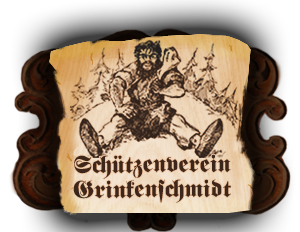 19.11.17 - The dance track "Trance Station" was released in 2007 by faithtraxxx records. Now 10 years listen to this remix: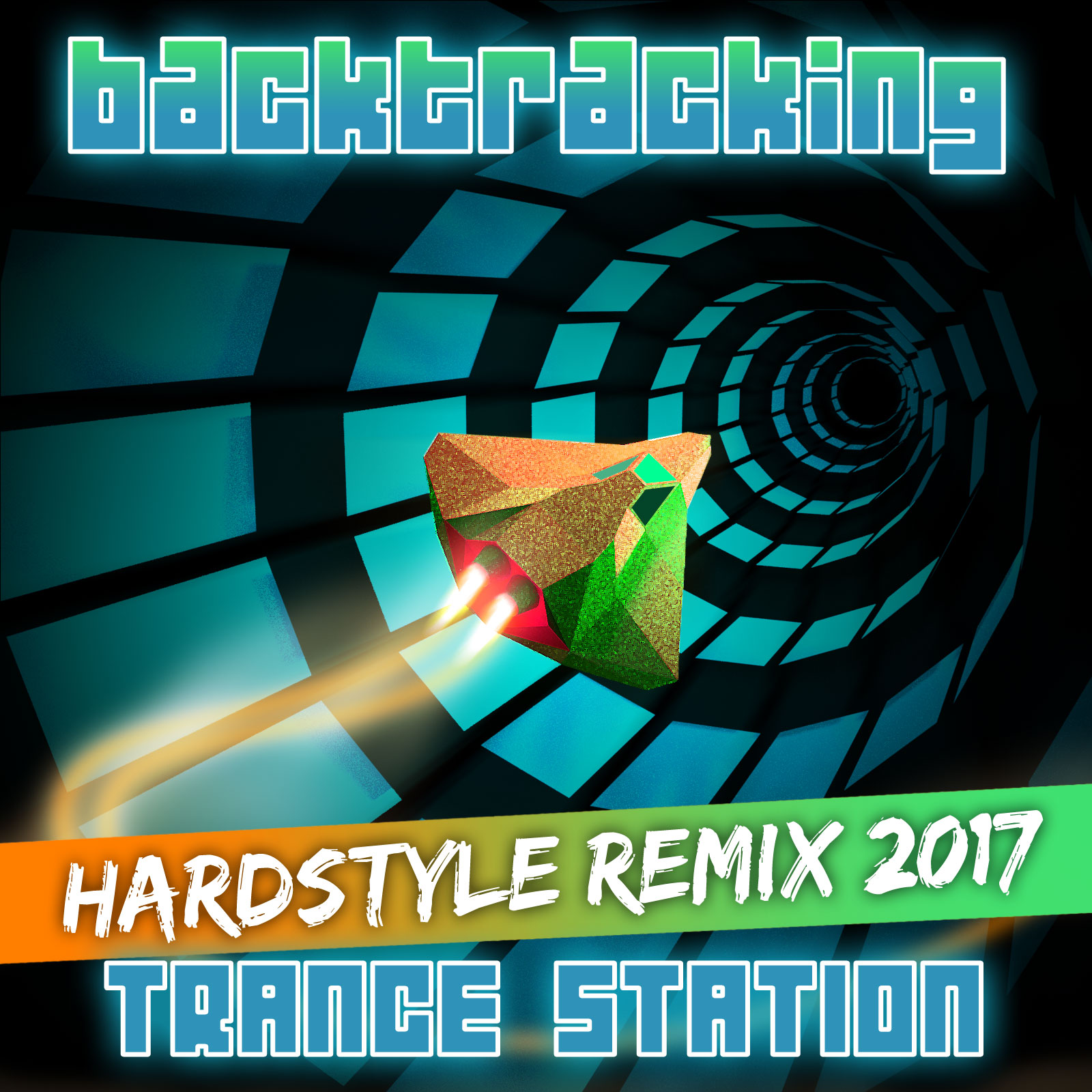 02.05.17 - Hardstyle Remix of the trance tune InSilence by TraxXx & Franky Faith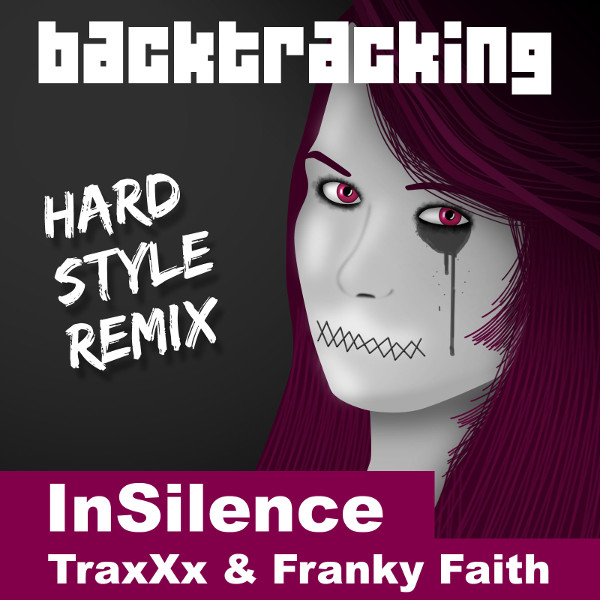 Extended Version
GET MP3
GET FLAC
GET WAV
16.03.17 - Now it is spring and i am back in trance!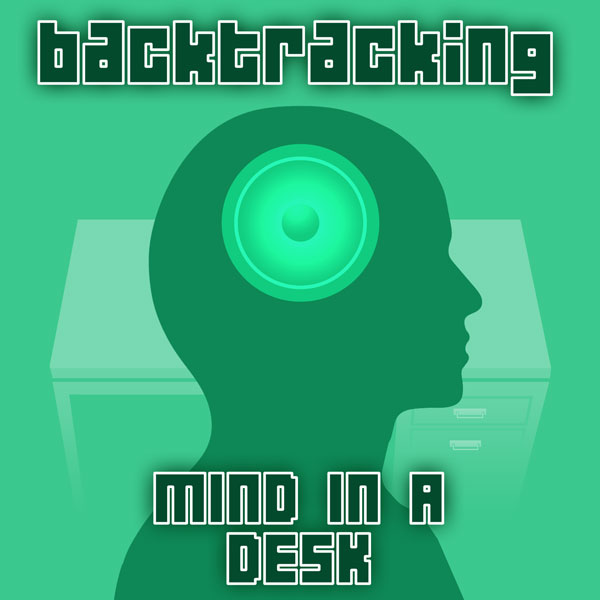 16.12.16 - Soon it's christmas, and this is a gift in advance. :) Have a nice time!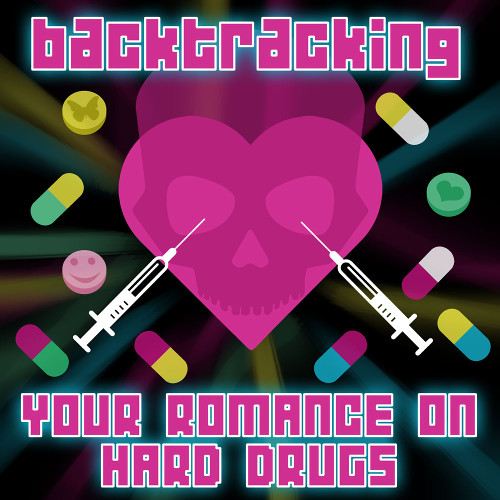 15.04.16 - Backtracking's Hardstyle Remix of New Family from
The Late Night Call - Thanks to Jonas, To, Frederike, Sergej & Chrissi
27.02.16 - Ready for a journey in a sea of sound?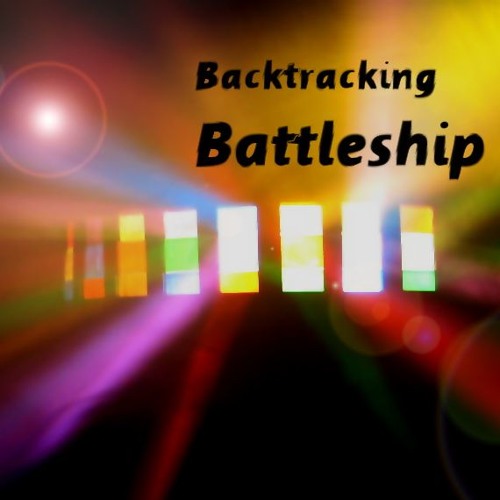 20.02.16 - I have created this Tetris Remix in 2006 and since then a lot of people use it in video clips and as audio file on various platforms like YouTube and SoundCloud. A big thank you goes to all promoters for the uploads on your channels and to all fans for listening, sharing and downloading. You all are fantastic! Keep it up! :)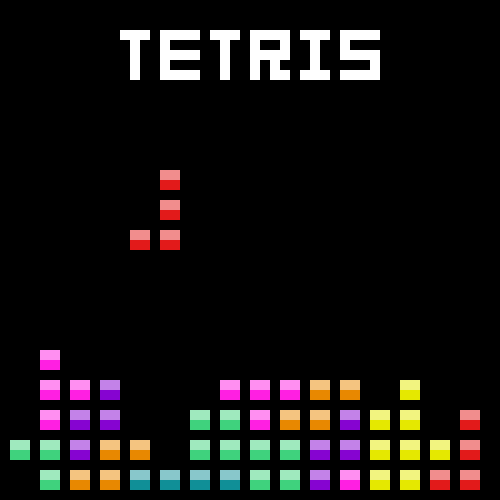 Update Required
To play the media you need to update your browser.